Refining the look of a Google Custom Search in a Beautiful Jekyll page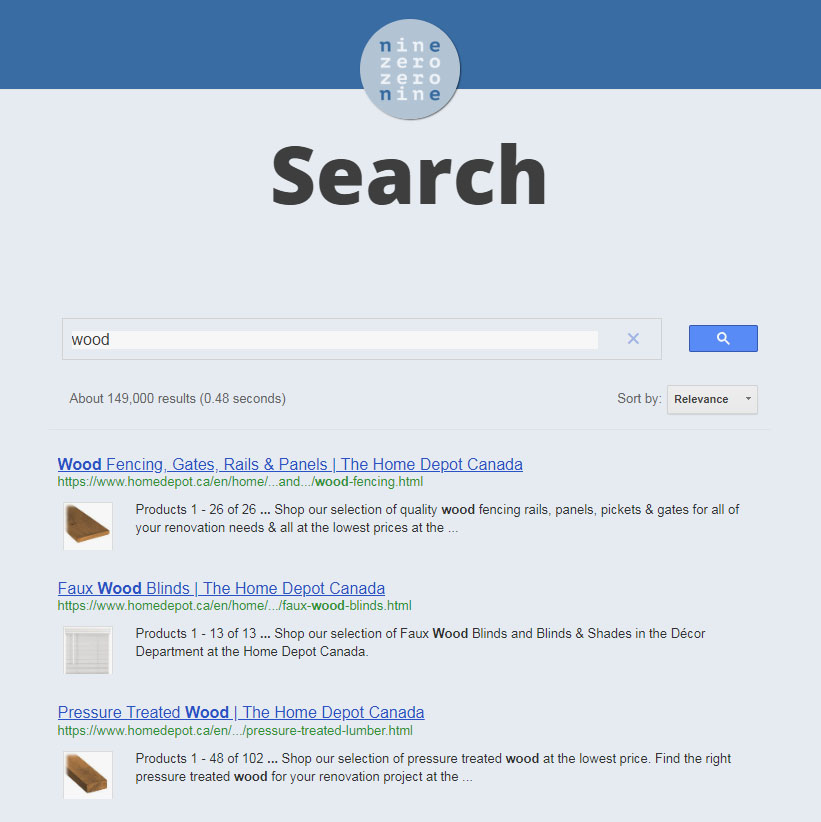 In his blog post Dean runs through how to set up a Google Custom Search page.
[Read More]
Unix like Python Development Environment on Windows 7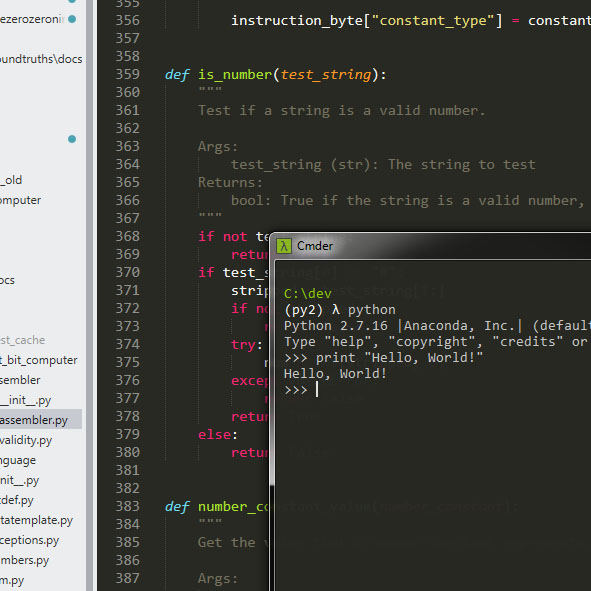 I do most of my development at the office under Linux. I wanted to recreate that evironment and have access to some of the same tools at home where my operating system in Windows 7.
[Read More]